Team Rabbit 3v3 TWL Ladder
We're re-opening
the TR2 ladder on TWL
and I'm urging anyone and everyone to give it a try. There are new teams with new players, so don't be intimated - there
will
be people at the lower end of the spectrum along with the veterans.
If you want to learn how to play, there's the old
TR2 Quickstart
that I put together with recordings, scripts, maps, and everything else you'll need to get started. Or you could just get
the maps
without all that extra stuff.
IF YOU DON'T DOWNLOAD THE MAPS YOU WILL PROBABLY UE YOU WHEN YOU TRY TO JOIN A TR2 SERVER.
If you're not sold yet here are some movies we've made: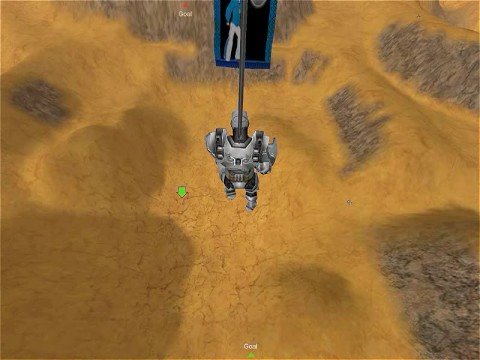 http://www.youtube.com/watch?v=6ZLH9xQjyP4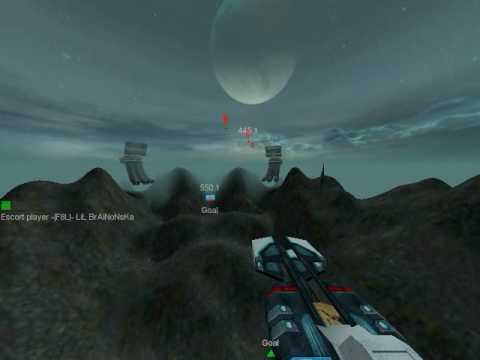 http://www.youtube.com/watch?v=eYGAP85UN_8
Or if you want them in HD,
http://www.tthreaz.bugsprae.com/Tribes/Movies/TR2/
We hang out in irc.tribalwar.com #lofty and play pickups a few nights a week. Use !pickup to start a pug or !add to join.